sue bhatia Chairwoman/Founder
of Rose International
Making It Happen
Sue Bhatia's newsletter offers an integrated approach to succeeding as a professional and creating a better workplace. Articles in Making It Happen feature insight from Sue Bhatia herself on career advice, tips to building a better workplace, some of her personal experiences as a female and minority business owner, and more. Click on the button below so you can survive and thrive in this ever-changing world of work.
Make It Happen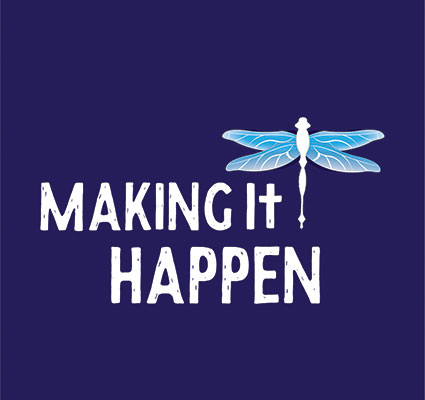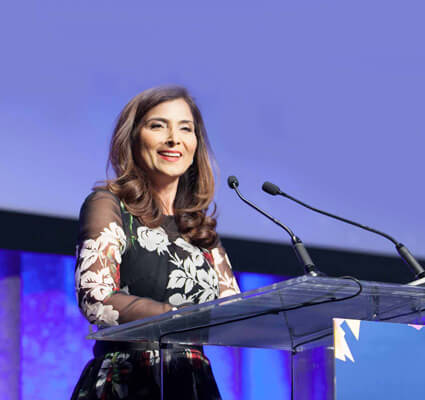 About Sue Bhatia
Sue Bhatia is Founder & Chairwoman of Rose International. In this role, she grew a small business into a global company. Rose International is one of the nation's largest minority- and women-owned providers of Total Talent Solutions, serving clients in all 50 states with offices in 20+ U.S. cities and India. Sue Bhatia is an advocate for women and minority entrepreneurs around the world and is dedicated to building a stronger, more diverse labor force for the future.
Read More

It's Never Too Late
To Find Your Purpose
Each individual has a unique purpose shaped by life experiences. In this blog, Sue Bhatia shares steps to help individuals discover their purpose in life regardless of age. With over 37,000 views, 11,000 reactions and 400 comments, this blog continues to inspire many.
The Blog That Went Viral